Church Partnerships
MUTUAL TRANSFORMATION FOR LOCAL AND GLOBAL FAMILY.
Food for the Hungry is passionate about connecting churches like yours with developing communities around the world and empowering the Canadian Church to live out their calling to love God and love their neighbor. Through a mutually transforming partnership, your church can help vulnerable families overcome all forms of poverty, while enhancing your congregation's transformation through kingdom living. Join us and watch as the gospel renews all areas of your church family's lives at home and abroad.
HOW IT WORKS.
A Church Partnership with a developing community is a meaningful venture with kingdom benefits for everyone involved. By rallying together, your church family can make a global impact by walking alongside vulnerable families while also considering God's reconciling work in their own lives.
Maybe your church is interested in a certain region of the world, or wants to champion a particular project in education, health, or otherwise. We will strategically connect you to an international community working to overcome extreme challenges, while also equipping your congregants with resources and a better understanding of poverty and God's heart for the vulnerable.
We desire to equip your church with knowledge and resources and empower your church family to understand God's heart for the most vulnerable as you develop a response to the poverty crisis.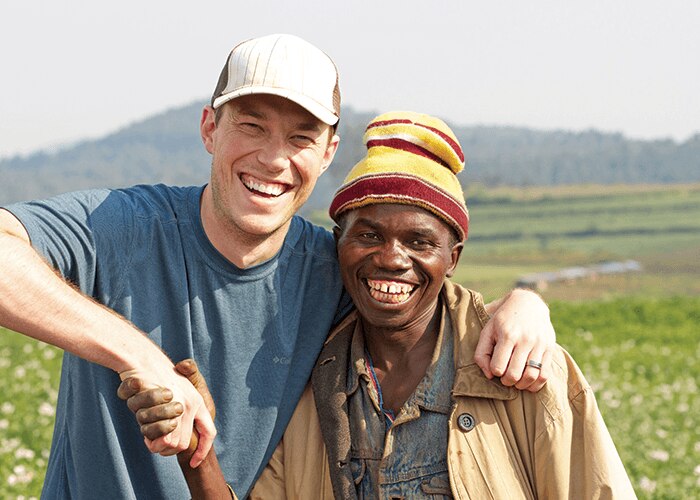 "It's about building relationships and walking alongside the leaders of the community to help it forge towards a sustainable future."
-MARK JANZEN
Westcoast Friends - BC.